Find your shaped skateboard deck at ShapedDecks.com
If you like shaped decks, check out ShapedDecks.com. It lists over 570 shaped skateboard decks from 45+ international brands (just at the time of this post, the collection is constantly growing.) It lets you browse almost all shaped decks in one place so it should make your life easier if you're in the market for a shaped deck, or it's just fun to see all the reissues and cool shaped decks, and sort them by brand, the type of shape (fish, egg, 90s shape, wild shape... etc), by features (wheel wells, ridges, pointy nose... etc) or by price. Check it out!

Many visitors spend 5-10 minutes just browsing the boards. Most major, and a lot of the smaller, US skateboard brands are listed, along with some UK and European brands as well, so ShapedDecks.com is a good source to even just see what's available out there.
You can buy the boards listed but ShapedDecks.com itself does not sell anything, it just operates as a directory of what's out there. Each board links to the brand's own online store, so you can not only find the board you'll love and also buy it from the source.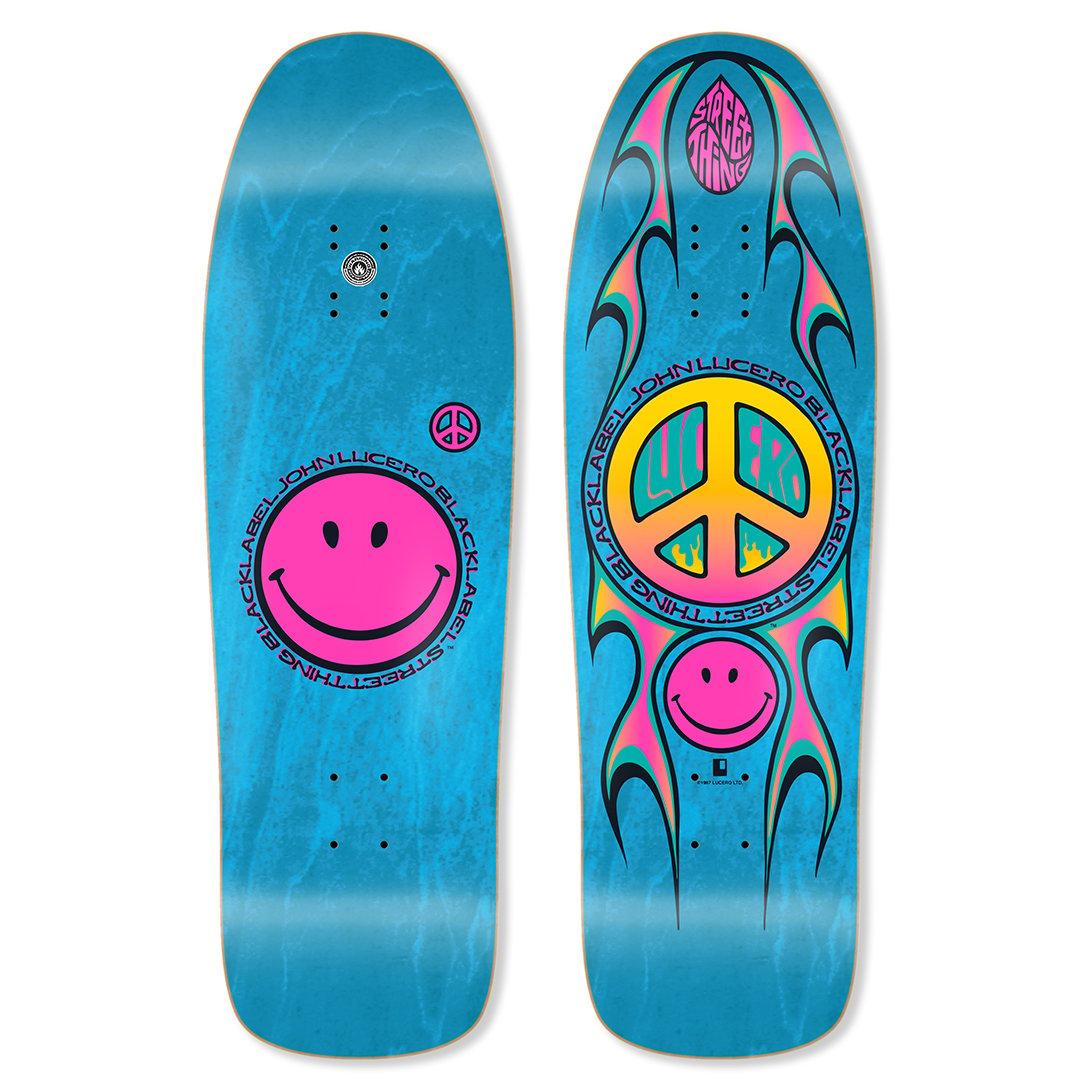 You can also follow ShapedDecks.com on instagram (
@shapeddecksdotcom
) where they highlight lesser known brands and a "Deck of the Day" on most days. The Lucero "Street Thing" deck above was the 1st Deck of the Day featured.